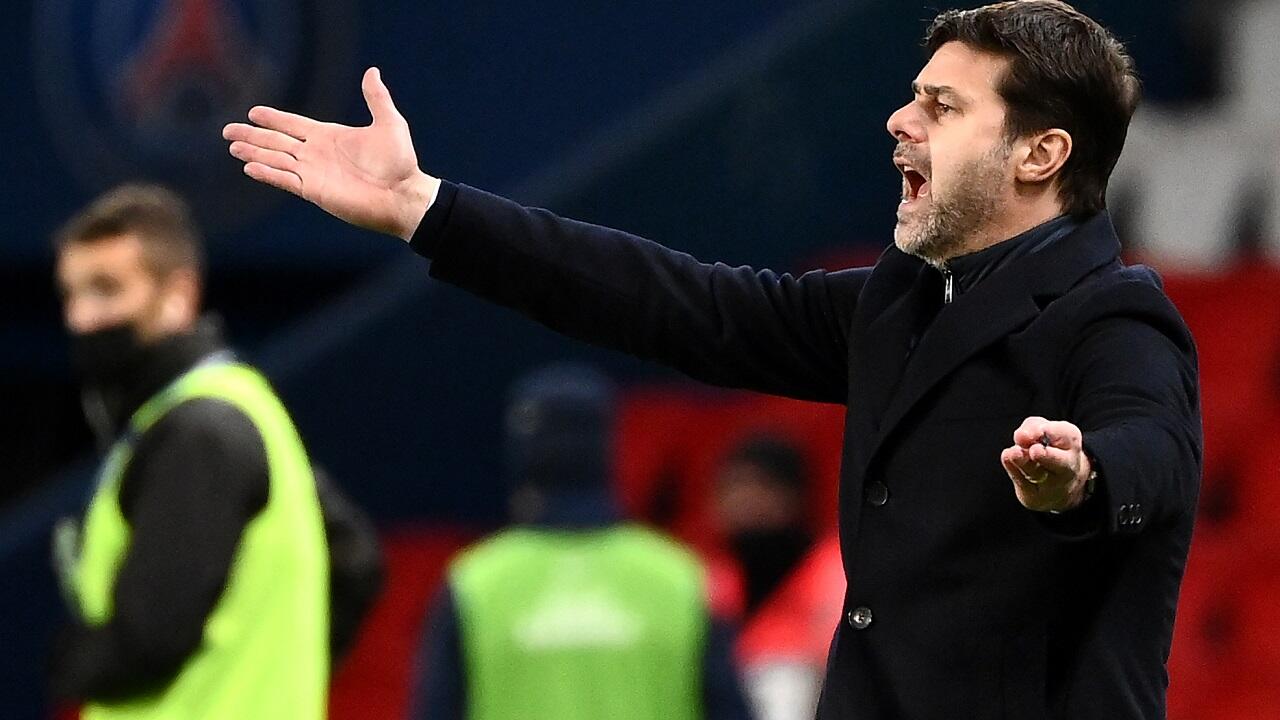 No away-goals rule should lead to more open Champions League games and our football props column aims to profit from that in PSG v Real Madrid on Tuesday.
"PSG conceded no fewer than 99 shots on their goal (in the group stage) – only five of the 32 competing clubs gave up more."
Champions League knockout football without the away goals rule becomes a reality on Tuesday night.
One of UEFA's key reasons for introducing the change was that tentative first legs had reduced the number of goals being scored.
The handbrake should certainly be released in some way now and this fixture is one in which it could really come off altogether.
These are two sides who have long been better going forward than back and it's not hard to see this being quite an open game.
Open is certainly a word which can describe PSG this season and their group-stage efforts were somewhat worrying given the level of opposition they are about to face.
The French giants won only three of their group games as they finished behind Manchester City but delve deeper and you see something which could be a real issue in this last-16 tie.
PSG conceded no fewer than 99 shots on their goal – only five of the 32 competing clubs gave up more. As a comparison, the sides currently above them in the outright betting, Manchester City, Bayern Munich, Liverpool and Chelsea, all gave up between 42 and 44 shots and were the four best teams on that data point.
Split down into individual matches, PSG conceded at least 15 shots in every group-stage match.
OK, data across six games might not stand up under the greatest of scrutiny, but PSG have also been conceding shots aplenty in Ligue 1 this season.
Despite dominating the division in terms of points won, Mauricio Pochettino's men have only the eighth-best record when it comes to denying opponents shots.
That has to be a concern given Real's attacking strength – they head La Liga for shots taken and had the second-best record in the UCL group stages, behind only Inter Milan.
Therefore, the bet I like is for Real to do what every team did against PSG in the group stage – have 15 (or more) shots. That is being offered at a tempting 21/10.
13+ at evens will probably do for those seeking less risk, after all Karim Benzema is a doubt for Real. That said, potential stand-in Gareth Bale is no stranger to letting fly at goal and so I'm prepared to go with the higher line in search of greater profits.
CLick here for more Champions League tips and previews
Source: Betfair Champions League