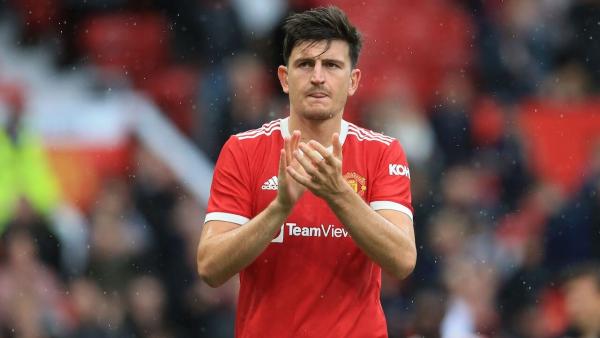 There is more chance of Pep Guardiola's men completing a Premier League, Champions League and FA Cup treble than of their neighbours finishing in the top four, according to bettors…
"City are 8.615/2 on the Exchange to become only the second club to win the Premier League, Champions League and FA Cup in the same season."
If anyone needed proof that the balance of power in Manchester had shifted from the Reds to the Blues then the news that Manchester City are a shorter price to win the treble than United are to finish in the Premier League's top four should settle it.
City are 8.615/2 on the Exchange to become only the second club to win the Premier League, Champions League and FA Cup in the same season. The mood in their camp is confident as they prepare to host Atletico Madrid in their Champions League quarter-final tomorrow.
Across town it's a very different story. United are out to 10.519/2 to finish in the Premier League's top four following their dour 1-1 draw with Leicester at Old Trafford on Saturday.
After the match, Gary Neville said fans were feeling flat and predicted that the club might announce their new manager – who will take over from caretaker Ralf Rangnick in the summer – as early as this week.
Erik ten Hag is 3/10 on the Sportsbook, with nearest rival Mauricio Pochettino out to 4/1, and the Dutchman would be wise not to make any plans for Thursday nights next autumn as United contemplate a season in the Europa League or Europa Conference League.
It wasn't always like this, as any child of the 90s and 2000s will tell you. In 1999, when United were winning the treble, City were playing in the third tier of English football.
They fought their way back to the top flight and, in 2008, everything change when the Abu Dhabi United Group bought them. The Blues are currently 1.538/15 to win what would be their sixth Premier League title in a decade.
This summer it will be nine years since United's last title which they won in Sir Alex Ferguson's final season in charge. They need to get their next managerial appointment right, but how many times have you heard that?
City are challenging on three fronts while United are already lamenting another lost season when there are still Cadbury's Cream Eggs in the shops.
Bragging rights look set to stay on the blue side of Manchester for a long time to come.
Source: Betfair Premier League