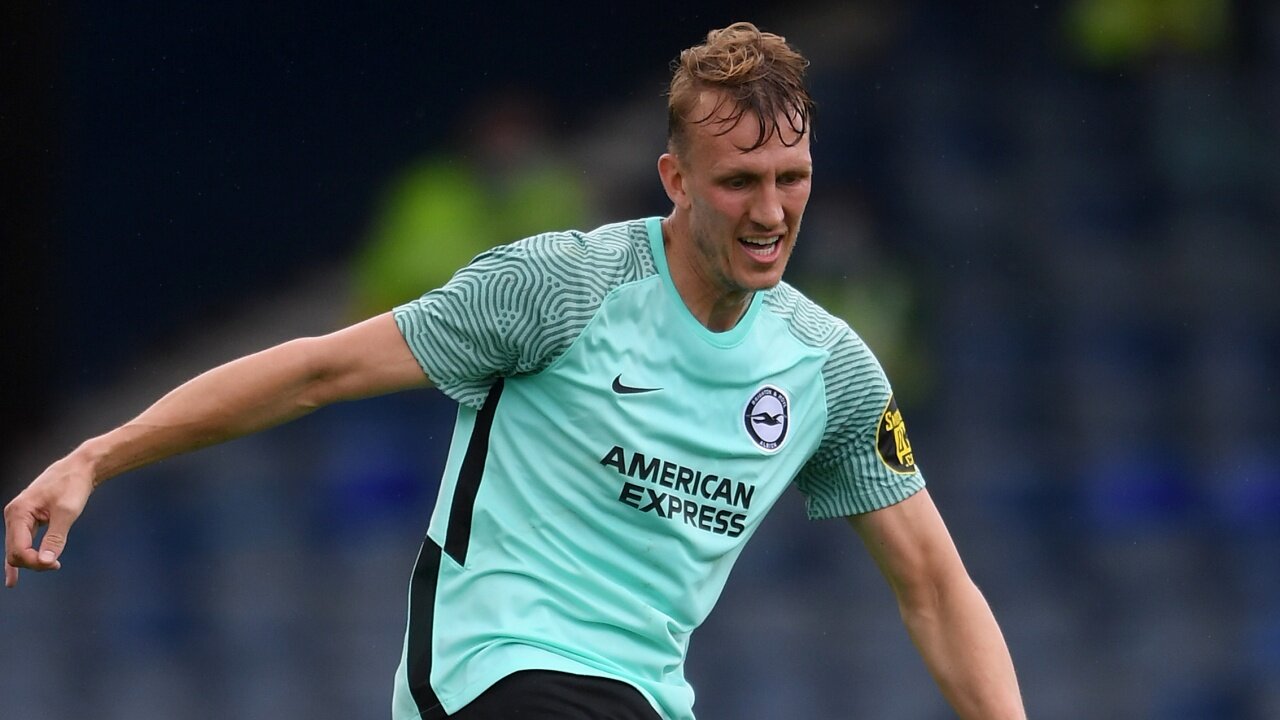 Newcastle and Leicester both concede plenty of shots and our football props column has a 9/2 Bet Builder which aims to profit from that fact on Sunday.
"Throw in the final games of his Brighton days and it's now 13 of the last 17 in which the giant centre-back (Dan Burn) has landed the 1+ bet."
Both of these sides have given up plenty of shots on their goal this season and that's an angle worth looking at ahead of Sunday's Premier League TV game.
Leicester may have reached a European semi-final but only Burnley and Norwich have conceded more shots in the English top flight this season.
And despite have steered themselves away from the relegation zone, Newcastle remain in the top six of that 'shots conceded' list.
Putting a player-shots Bet Builder together therefore makes plenty of sense and I'll start with the home side's Dan Burn, who has managed 1+ shot in seven of his nine games for Newcastle.
Throw in the final games of his Brighton days and it's now 13 of the last 17 in which the giant centre-back has landed the 1+ bet.
With Leicester having struggled to defend set-pieces this season, Burn looks a solid foundation for the Bet Builder.
Team-mate Bruno Guimaraes also looks worth adding to it.
The January recruit has caught the eye, hitting eight shots in his first four starts for the Magpies, including three against both Everton and Southampton. He also managed three as a sub at Brentford.
To give us some leeway, I'll put the midfielder down for 2+ shots in this one.
Finally, Youri Tielemans has been a shot punter's friend this term and that can continue here.
The Belgian, who often takes free kicks and has been onLeicester's last three penalties, has hit 3+ shots in 11 of his 22 Premier League starts this season and 2+ in 13.
Some of the 'misses' can be attributed to him being given a more defensive role at times with Leicester having had to deal with some awful injury issues, but he's regained his licence to push forward in recent games.
To play slightly safe, I'll pick the 2+ shots option here.
The three Bet Builder legs bring up a price of just over 9/2 which looks perfectly fair.
Click here to read Andrew Atherley's in-depth match preview
Source: BetFair Tips