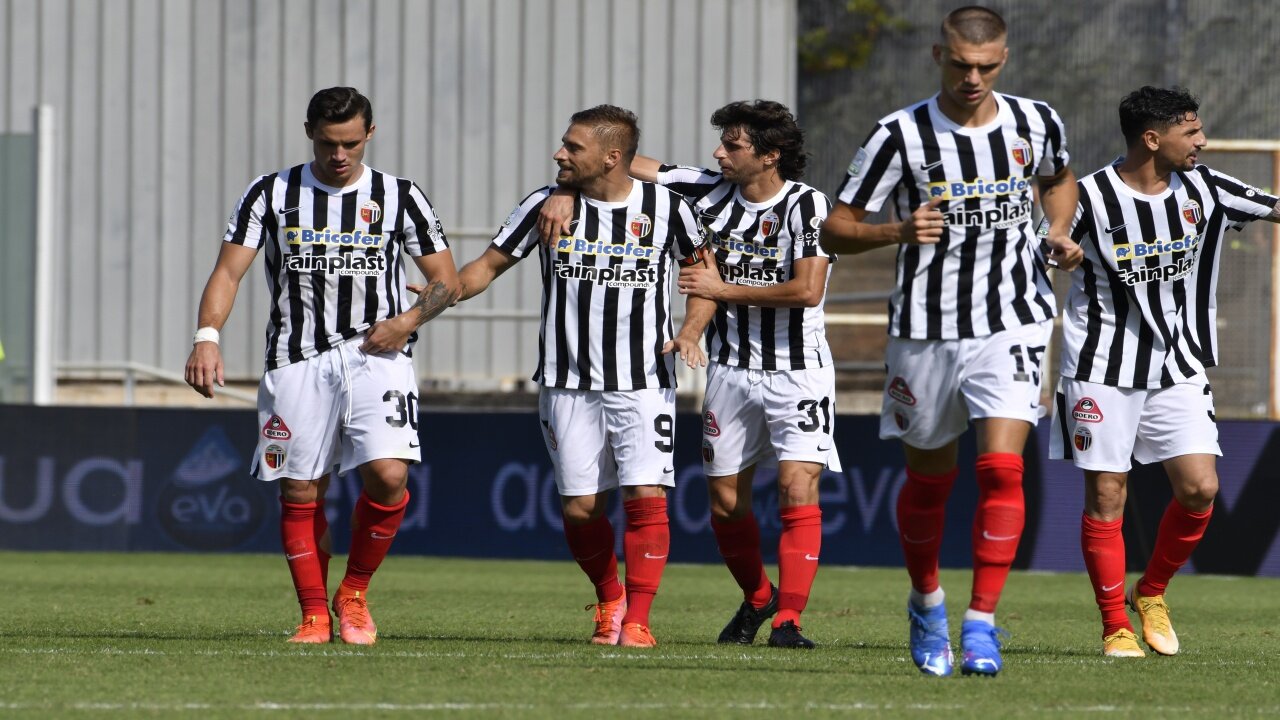 After a winner in Italy last night, Kev's looking for another one this evening.
Promotion rivals to put on a show
Ascoli v Pisa
Wednesday 16 March, 17:30
Serie B delivered for us last night, as Como played out a 1-1 draw with Ternana to land our BTTS bet.
No messing about tonight. Same league, same bet, but different teams. Ascoli are up against Pisa, and I think there'll be goals at the Stadio Cino e Lillo Del Duca.
Ascoli are in the final playoff spot, and they are in decent form, with four wins in their last seven league games. Bothe teams have found the net in their last four outings, and a BTTS bet has landed in 18 of their 29 Serie B matches. Eight of their last 12 home matches have also seen neither side keep a clean sheet.
Pisa are only being separated from top spot in the second tier by goal difference, and they are a team that usually scores on the road. They have found the net in 11 of their 14 away games in the league, and if you look at their season overall, both teams have scored in 14 of their 29 games, so just shy of half.
Pisa are chasing a fourth straight league win, so both teams are on good form, and I think BTTS is attractively priced here at 1.9620/21.
Source: BetFair Tips