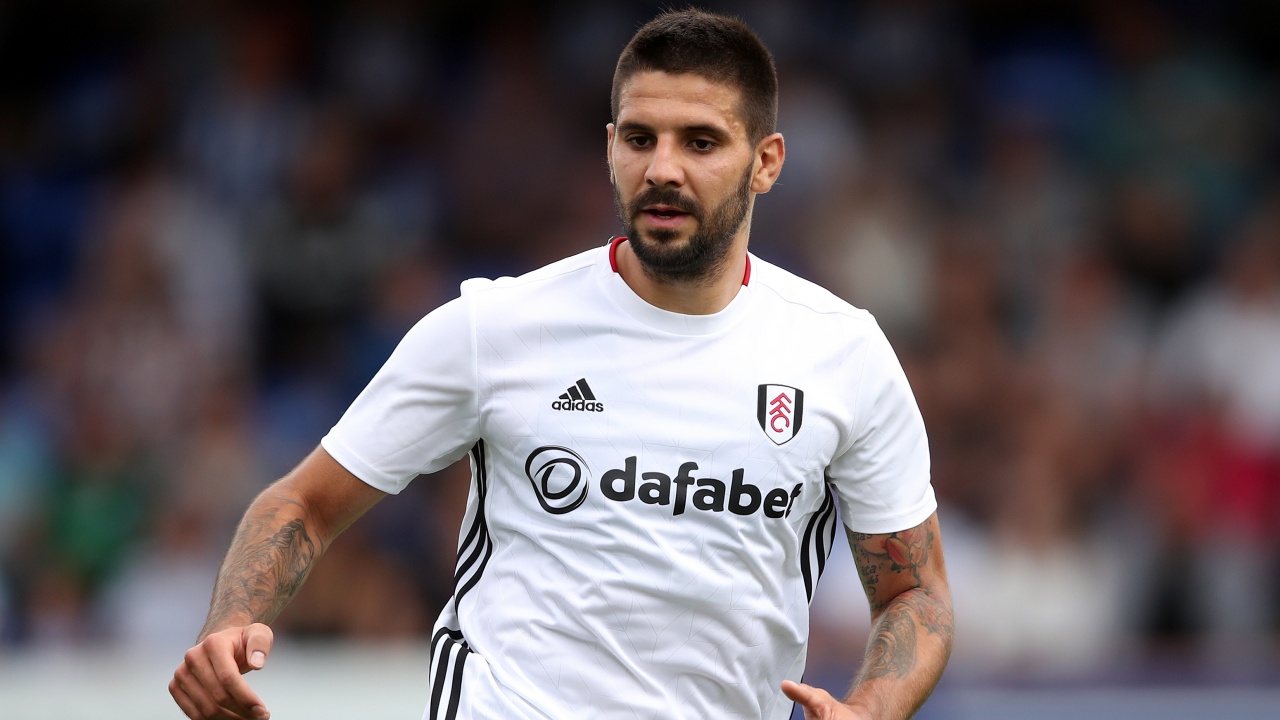 Our props column has picked out Fulham's dangerous duo of Mitrovic and Wilson to do some damage again on Saturday…
Fulham v Blackpool
Saturday 29 January, 15:00 kick-off
If you're looking for a bet on Saturday then one of your first ports of call has to be something involving Fulham scoring a bag load of goals given how they've hit such a massive scoring run.
Marco Silva's men are spewing goals left, right and centre, and with Saturday's visitors Blackpool winning the reverse fixture 1-0 earlier in the season then they owe them one!
Whatever Silva's has done to turn on the tap he needs to keep on doing, as the Cottagers have recently bagged back-to-back 6-2 victories and stuck in 22 goals in just four games.
They still managed a 3-2 win at Stoke without them, but Fulham will be glad to get Aleksandar Mitrovic and Harry Wilson back to face Blackpool.
Mitrovic has been a goal-scoring stud again in the Championship this season, with 27 goals in 25 games a frankly ridiculous tally as he powers towards breaking the league record.
Harry Wilson has also been a great signing for the club though. The former Liverpool man believes he can play in the Premier League and his eight goals and 11 assists are playing a part in Fulham looking likely to give him another chance at the top flight.
Wilson's got three assists in three and Mitrovic five goals in three games, and even though Blackpool know what to expect so will surely limit the damage, these two after a rest should do their damage.
We're backing Mitrovic to score and Wilson to grab an assist, so we might only need one goal to collect, but you suspect there might be a few more at Craven Cottage.
Source: BetFair Tips